CUANDO EL TECOLOTE CANTA / WHEN THE OWL SINGS
Day of the Dead Collective Art Exhibition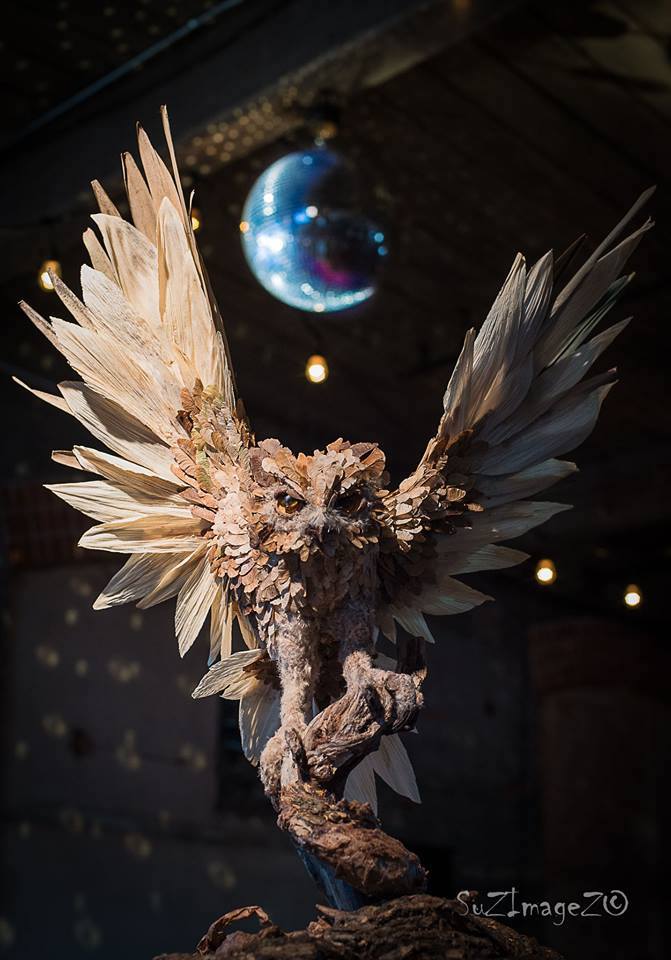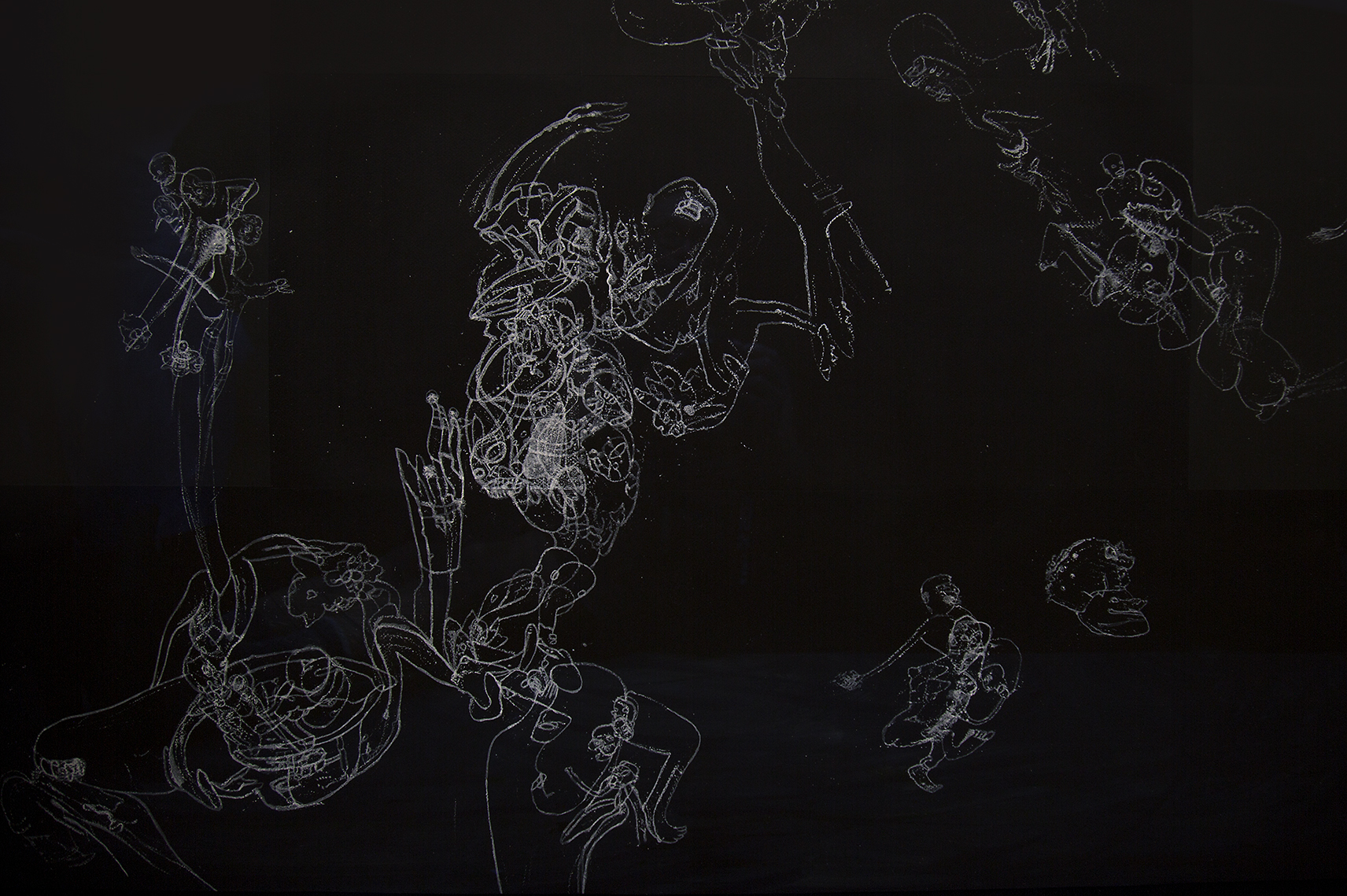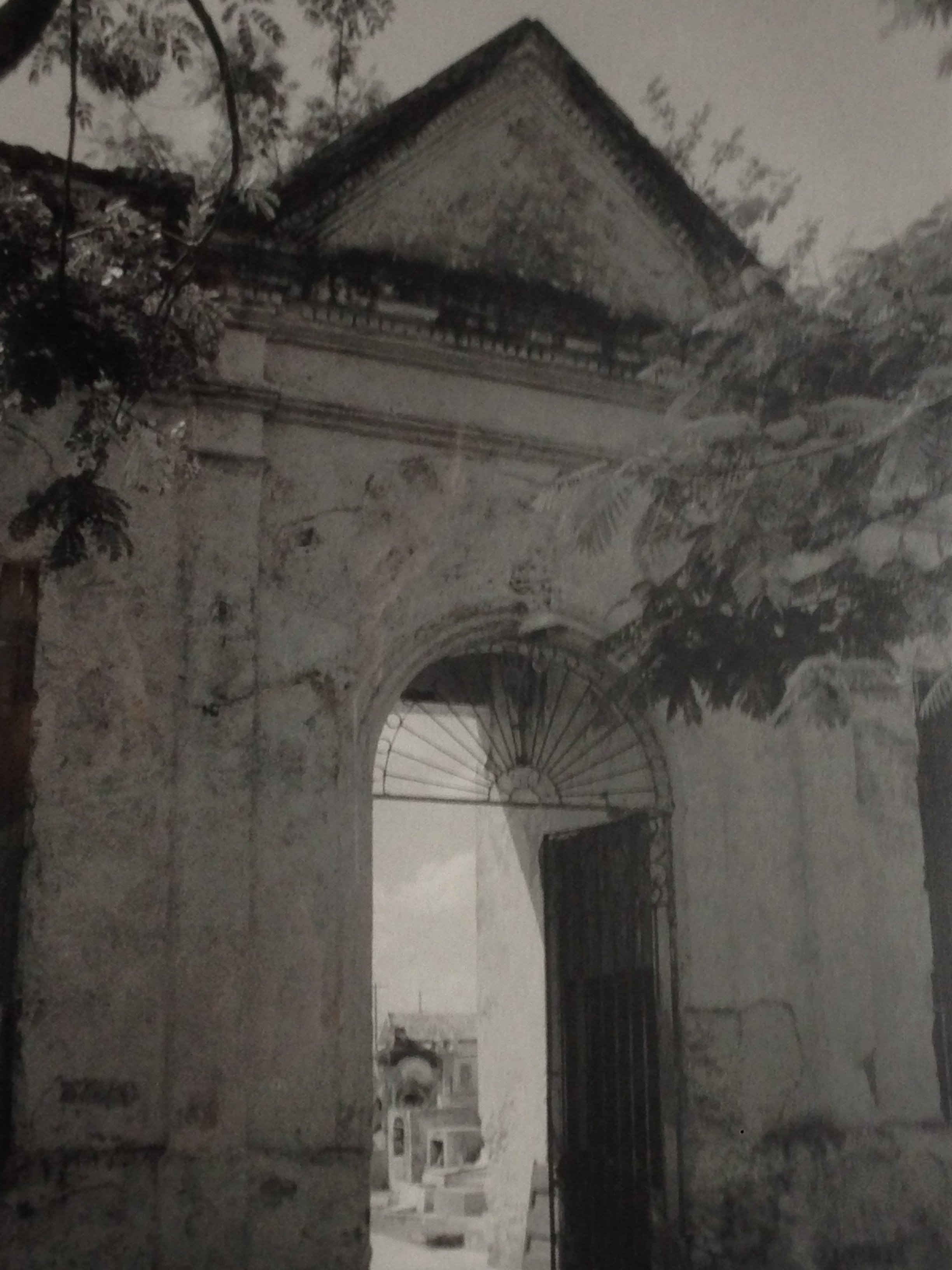 Propuesta curatorial / Curatorial Statement
We say in Mexico that: "cuando el tecolote canta el indigena muere / when the owl sings, indigena dies". This is a legend and belief of all First Nation peoples from Alaska to Tierra del fuego. It is also the name we chose for our exhibition bringing together a coterie of twelve visual artists from different cultural backgrounds, in celebration of the Mexican tradition of Día de muertos.
Wherever migration takes us, we Mexicans know that we have a special date in our calendar dedicated to the remembrance of our faithful departed. It is a family gathering when we honour our deceased relatives and friends with an explosion of forms, colours, flavours, aromas and textures. The arts of today in particular, have an important role in keeping this tradition alive by giving it a contemporary vision and significance.
The participating artists in Cuando el tecolote canta, reflect on this tradition, by unfolding, form and content in their own terms
Together, the twelve artists celebrate as part of the Día de muertos Collective, with a contemporary art vision of this very lively tradition of the people of Mexico, the first curated exhibition of the celebracion which opens a contemporary thematic professional art forum in Toronto.
Fifty years ago, on the eve of the 1968 Mexican Olympic Games, the student massacre in the Tlateloco- Plaza of the three cultures, is remembered on its anniversaryyear. We pay homage to those who lost freedom and lives.
"No se olvida"
Maria Luisa de Villa
Como una pintura
Nos iremos borrando.
Como una flor,
Nos iremos secando
Aquí sobre la tierra.
Como vestidura
de plumaje de ave zacuán,
De la preciosa ave de cuello de hule,
Nos iremos acabando
Nos vamos a su casa.
- Nezhualcoyotl